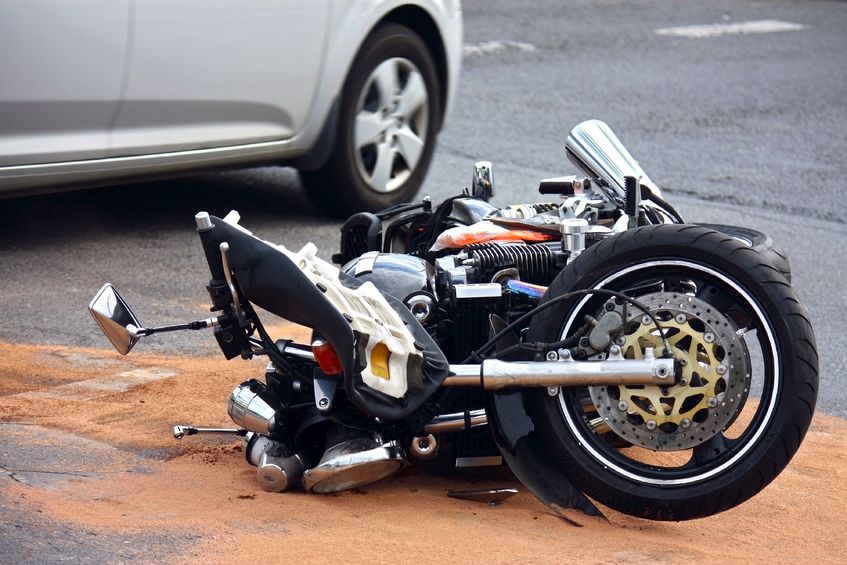 When we're on the road, we only have control over our vehicles; we do not have any form of control for other drivers and this is exactly why despite our best efforts to drive carefully, there is still a chance of us getting into an accident.
Getting into an Accident
When it comes to vehicular accidents, motorcyclists are almost always the ones who have it the worst. In fact, according to National Highway Traffic and Safety Administration, there was an estimate of 88,000 motorcyclists who got injured and about 4,976 motorcyclists were killed during 2015 in the United States. Needless to say, these accidents can be frustrating, expensive, and life threatening. With that in mind, Fail Faire will provide you with a guide on what one must do after experiencing a motorcycle accident.
Things to Do
Immediately after experiencing a crash, your actions will be crucial to the investigation of the accident. There are certain things you must and must not do after a motorcycle accident and these are the following:
When you get into an accident, do not immediately leave the scene the moment you feel okay. It's important that you stick around in order to supply necessary and relevant information to the authorities taking care of the situation.
Distance yourself from danger.
Right after the accident, however, you must make sure to distance yourself more harm. If there are vehicles on fire or vehicles with gas leaking, make sure to remove yourself from that area and stay at a safer zone while waiting for help.
Call for help in any way you can if there is no one taking care of what's happening. If you are able to move your hands and locate your phone, dial 911. You must remain calm in order to give the right information that the authorities need.
Exchange information with the other party.
Before leaving the area, make sure to exchange contact information with the other party who was involved in the accident.
Take pictures of the accident.
If possible, take pictures of the scene as this may serve useful contextual evidences later on if cases are filed because of the accident. However, omit this act if it adds more risk of injury or damage to property.
Consult your insurance company.
Once you have been treated, contact your insurance company. All you have to do is supply them with the relevant information regarding the incident. Do not give out unsure information regarding your injuries and the car damages; have these assessed by professionals first.
As previously mentioned, vehicular accidents can become quite costly and frustrating especially if you deal with it without legal assistance. This is why you will need the help of a legal professional. Choose a reliable and experienced motorcycle accident lawyer who knows exactly about the stigma that motorcyclists face when it comes to accidents.